Get the best result by knowing how to use a search engine. Here are a few tips:
1. Use key words
2. Use quotation marks around your key words
Quotation marks around your search means that the search engine will search the exact phrase.
"Resurrection biology" will get you MUCH better results that just searching "resurrection" or "biology" !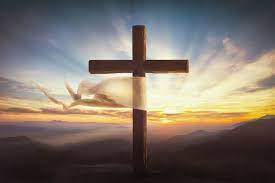 3. Use different search engines. If you are getting started on a research task try Carrot 2. If you are doing VCE Biology you might need to use Google Scholar. Use Google Images to search for the source of an image. Head to the Search Engine section on the NCC site for more advice on this.